Sunday, October 28, 2012 at 7:00 PM

A Chorus Line, the musical about Broadway dancers auditioning for a part in a musical comes to Arlene Schnitzer Concert Hall this October.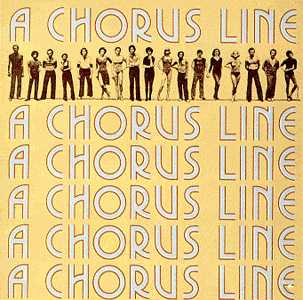 A Chorus Line is a classic Broadway music winning nine Tony Awards including Best Musical as well as the Pulitzer Prize for Drama. Running since 1975, this well loved musical strikes a chord with anyone who wanted and did go after their dream. Come and see the 2012 rendition of this wonderful musical at the Arlene Schnitzer Concert Hall.
Click here to buy tickets today >>>
A Chorus Line