Saturday, May 11, 2013 at 5:00 PM

Spend an Evening with Bill Cosby at the Arlene Schnitzer Concert Hall this May.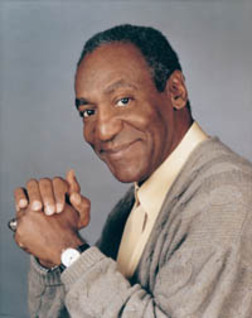 The legendary entertainer Bill Cosby is world famous for his comedy and acting in shows like The Cosby Show. He has also received numerous Grammy's and Emmy's, Honorary degrees from over a dozen colleges and released a multitude of comedy and music albums.