Friday, March 22, 2013 at 8:00 PM

Stand-up comedian Brian Regan performs live at the Arlene Schnitzer Concert Hall in March.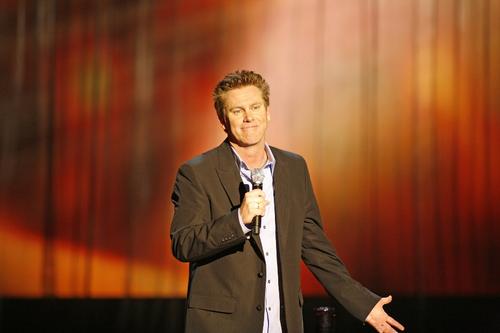 American stand-up comedian Brian Regan uses observational style comedy with sarcastic and self-deprecating humor. Known for refraining from profanity and off-color humor, Regan has wide appeal and is respected in the comedy community as being a "universal comic".