Saturday, June 1, 2013 at 7:30 PM

Irish musical ensemble Celtic Woman perform live at Arlene Schnitzer Concert Hall this summer.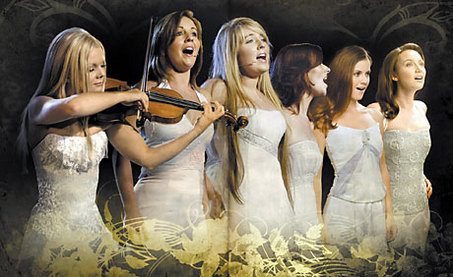 Directed by Emmy-nominated music producer David Downes, Celtic Woman perform traditional Celtic songs and pop anthems such as "The Parting Glass" and "You'll Never Walk Alone". Critically acclaimed and touring across the world for nearly a decade, experience popular music and traditional Irish music in a way you never have before.
The current members of Celtic Woman are Chloë Agnew, Lisa Kelly, Lisa Lambe, Susan McFadden and Máiréad Nesbitt.