Sunday, November 25, 2012 at 7:00 PM

American stand-up comedian Daniel Tosh performs live at the Arlene Schnitzer Concert Hall this November.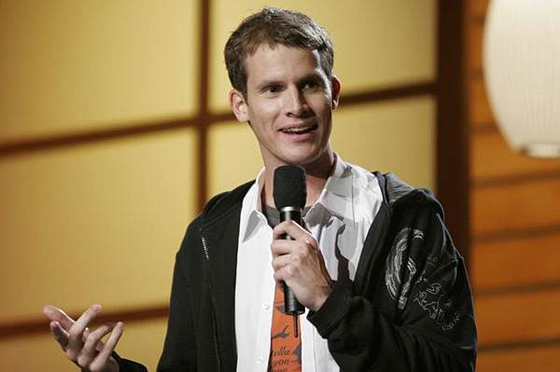 Host of the Comedy Central show Tosh.0, Daniel Tosh is a non-politically correct comedian who got his first big break by appearing on the Late Show with David Letterman back in 2001.
Tosh has said he plans to end his career when he turns 38 years of age on May 29th, so you only have a few months left to see him perform live!