Friday, April 26, 2013 at 7:30 PM

Spend an An Evening with David Sedaris this spring at Arlene Schnitzer Concert Hall.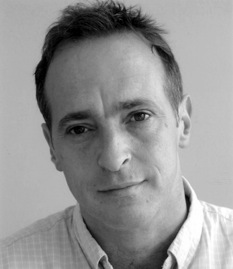 David Sedaris is a Grammy Award-nominated American humorist and bestselling author. Selling over 7 million books, his humor is autobiographical and self-deprecating. He currently lives in West Sussex, England.