Friday, November 09, 2012 at 8:00 PM

American folk rock music band the Indigo Girls perform live at Arlene Schnitzer Concert Hall this November.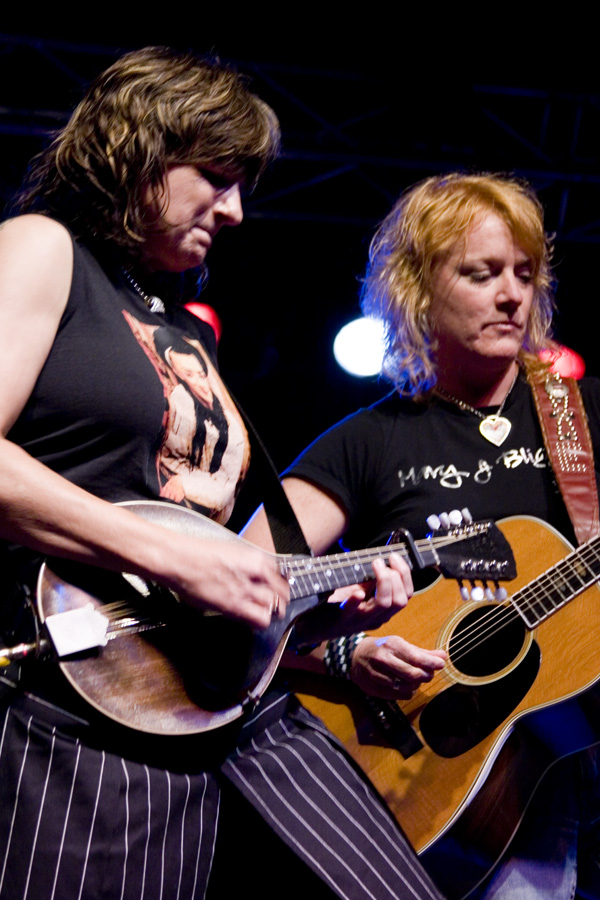 Formed in 1985, Indigo Girls are a duo consisting of Amy Ray and Emily Saliers. They have produced 14 studio albums and have been self-producing albums since 2007. Their highest charting album was Shaming of the Sun which reached number 7 in the US in 1997.