Saturday, December 22, 2012 time: TBA

American pop singer Johnny Mathis performs live at the Arlene Schnitzer Concert Hall this Christmas.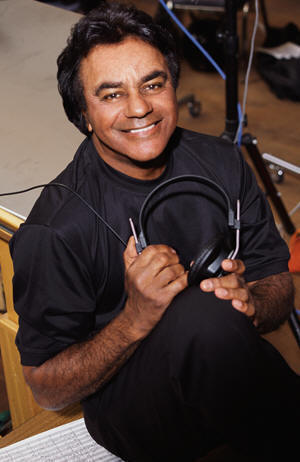 Johnny Mathis has sold well 350 million records worldwide since the 1950's and is truly a pop singing legend. With long sustained notes and heavy vibrato, Mathis was trained by an opera coach in his pre-teens. In 2003 Mathis received the Lifetime Achievement Award by the Academy of Recording Arts and Sciences, joining company such as Bing Crosby and Elvis Presley. He also received three Grammy Hall of Fame Awards for three singles released in the 50's; "It's Not for Me to Say", "Misty" and "Chances Are".
Join Mathis this holiday season to celebrate the Christmas spirit in pop style.