Saturday, February 02, 2013 time: TBA

Grammy Award winning comedian Lewis Black performs live at Arlene Schnitzer Concert Hall this February.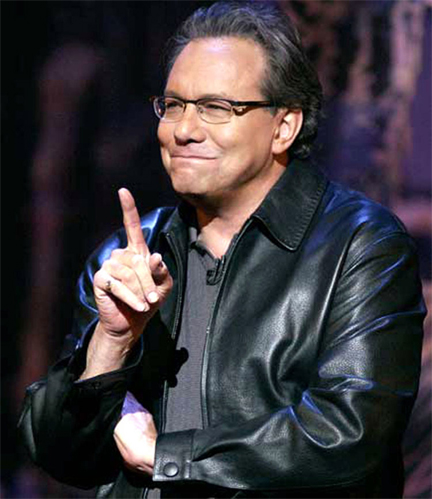 According to Comedy Central the controversial and angry comedian Lewis Black is the 51st greatest stand-up comedian of all time. And with a number of awards including a Grammy in 2007 for 'Best Comedy Album' for "The Carnegie Hall Performance", Black has huge critical success.
Black regularly appears on Comedy Central such as The Daily Show with Jon Stewart delivering his "Back in Black" commentary, and has performed a number of TV Specials. His live tours are always very popular and generally sell out quickly.