Tuesday, October 30, 2012 at 7:30 PM

American author and poet Dr. Maya Angelou comes to the Arlene Schnitzer Concert Hall with musical guests The Brown Sisters this October.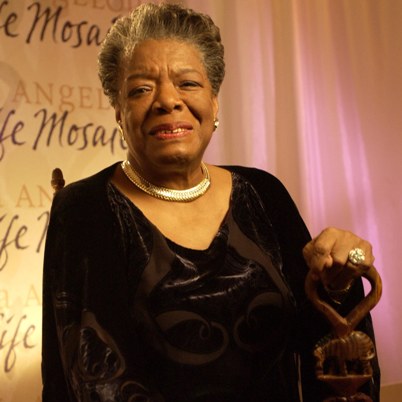 Best known for her series of six autobiographies, Angelou has also written five books of essays, several books of poetry and a list of plays, movies and television shows over the last 50 years. She worked as a civil activist with Martin Luther King and Malcolm X and recently received the highest civilian honour, the Medal of Freedom, by President Barack Obama.