Monday, December 31, 2012 at 7:00 PM

Celebrate New Years Eve with Pink Martini at Arlene Schnitzer Concert Hall, joined by the Portland Youth Philharmonic.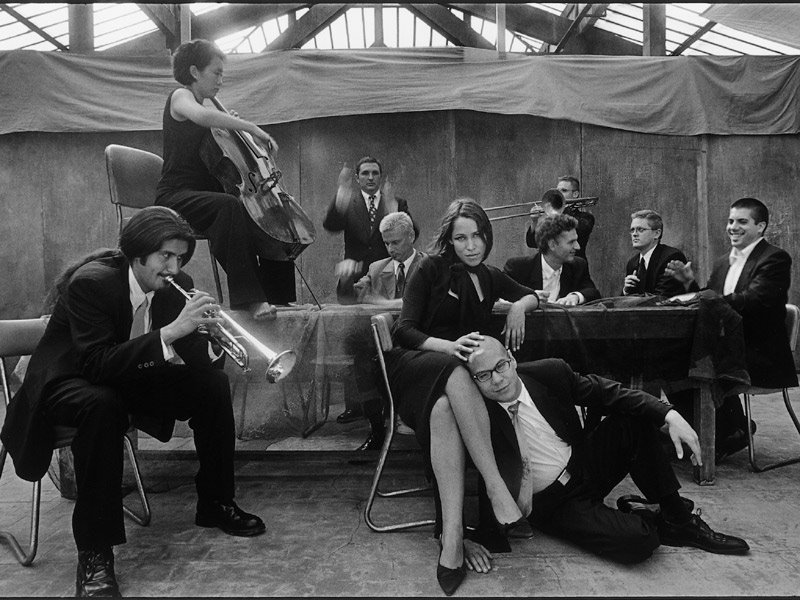 Pink Martini is a "little orchestra" from Portland, Oregon. Formed by Thomas Lauderdale in 1994 and crossing multiple genres, including classical, jazz and classic pop, Pink Martini have released 6 studio albums, a compilation album and a live dvd concert.
The band performs live featuring 10–12 musicians and have performed at the world's best concert halls with their symphony orchestras.