Monday, December 31, 2012 at 10:30 PM

Pink Martini perform live this New Years Eve and are joined by the Portland Youth Philharmonic at Arlene Schnitzer Concert Hall.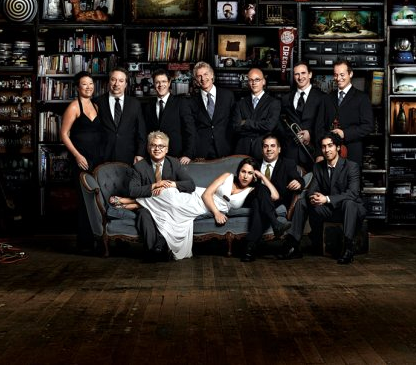 The "little orchestra" from Portland, Oregon, Pink Martini celebrate New Years Eve in their hometown. With 6 studio albums since their formation in 1994, Pink Martini feature 10-12 musicians live and have performed at concert halls around the world with their symphony orchestras.