Saturday, November 10, 2012 at 7:30 PM

The Portland Youth Philharmonic presents PYP Fall Concert at Arlene Schnitzer Concert Hall this November.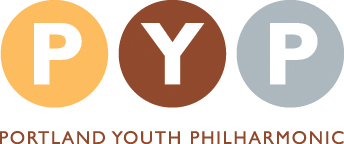 Music director David Hattner conducts the PYP, with David Shifrin, Artistic Director of Chamber Music Northwest. The full program is as follows:
Wagner: Suite from Act III of Die Meistersinger
Stephenson: Clarinet Concerto "Liquid Melancholy", David Shifrin, Clarinet
Dvorak: Symphony No. 3 in E-flat Major
The Portland Youth Philharmonic is the oldest youth orchestra in the United States and was founded in 1924 as the Portland Junior Symphony (PJS).
Based in Portland, participating musicians range in age from seven to twenty-two years old and they represent dozens of schools within the Portland area.