Friday, January 11, 2013 at 7:30 PM

See Robin Williams live at Arlene Schnitzer Concert Hall this January in An Evening of Sit Down Comedy with Robin Williams and David Steinberg.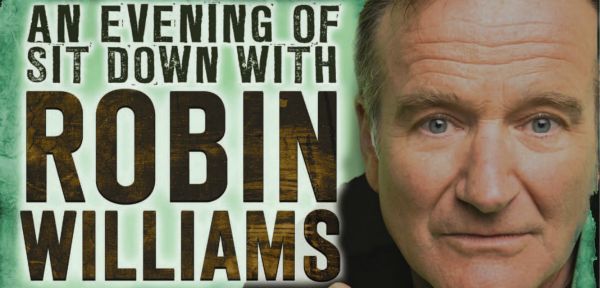 Legendary actor and comedian Robin Williams performs live at Arlene Schnitzer Concert Hall alongside David Steinberg for an evening of sit down comedy.
Born in Chicago in 1951, Williams rose to fame in the television series Mork & Mindy, which ran from 1978-1982. Williams has appeared in dozens of films since the 1980's and won the Academy Award for Best Supporting Actor in Good Will Hunting in 1997. Among his other awards include two Emmy's, four Golden Globes and 5 Grammy's.
Williams has been touring doing stand up comedy since the 1970's, and due to his popularity his tours are known to sell out very quickly.