Wednesday, February 6, 2013 at 8:00pm

Legendary alternative rock band Soundgarden play live at Arlene Schnitzer Concert Hall in February 2013.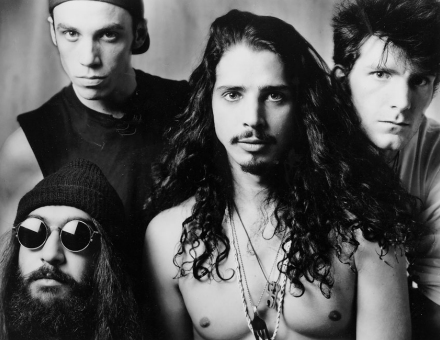 Formed in Seattle in 1984, Soundgarden are a seminal band in the development of grunge, the alternative rock genre originating in Seattle. Soundgarden were one of a few bands that popularized grunge in the early 1990's along with Nirvana, Alice in Chains and Pearl Jam.
Achieving both commercial success, having sold over 22.5 million records worldwide, and critical success, winning two Grammy Awards for their singles "Black Hole Sun" and "Spoonman", Soundgarden have a huge fan base and their tours always sell out quickly.