Monday, May 27, 2013 at 7:30 PM

English indie pop band The xx play live at Arlene Schnitzer Concert Hall this May. Supporting are American indie band Hundred Waters.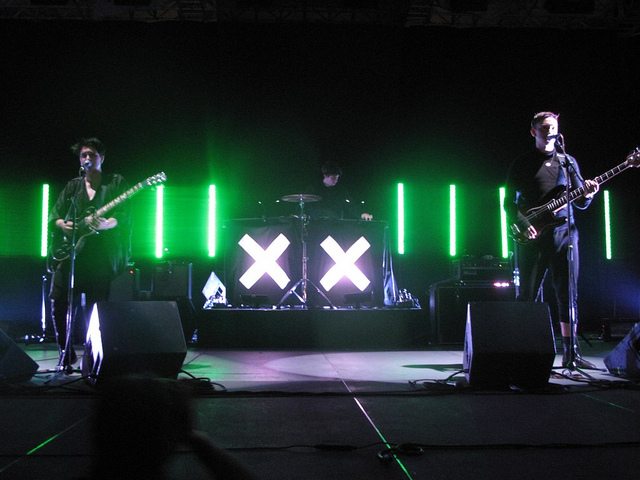 Part of the 2013 world tour The xx perform at The Schnitz in May. Formed in 2005 they released their debut album "xx" in 2009, which won the Mercury Music Prize. They released their second album in 2012 entitled "Coexist".
The band have been both a commercial and critical success, and were recently nominated for a Brit Award for Best Band (2013).
Commonly categorized as indie pop and dream pop, The xx band members are Romy Madley Croft, Oliver Sim and Jamie Smith. They have performed in concerts around the world as well as festivals such as Bestival.